Case Study: Smart Pickings, property search and management app
Smart Pickings is a web application created for UK homebuyers to collect properties from any online agent into a signal place –enriched with additional data– where they can collaborate with family members to help make more confident decisions.
Imagine looking at properties on your favourite online agents, Rightmove, Zoopla and OnTheMarket. As you find ones you like, regardless of the agent, a single click of a button uploads it to Smart Pickings. Data you usually only get much later during the sales process enriches the property, and we score it against your current and ideal dream home. You compare, discuss and can correlate based on your and others real-world experiences to make more confident decisions.
Smart Pickings started as a spreadsheet for my purchasing journey, which I later began to share with friends, who found it also helped them. I moved away from the spreadsheet to a simple app that could be shared more widely and enriched with more data. With feedback from a small group of people and as I moved on to my second home, the app grew, and I became more serious about releasing it as a product.
Aggregating multiple data sources into a reliable and easy-to-understand format within seconds took a lot of work. Dealing with legacy government public APIs, massive CSV archives and even image analysis was complex and difficult to simplify into what you see in the UI.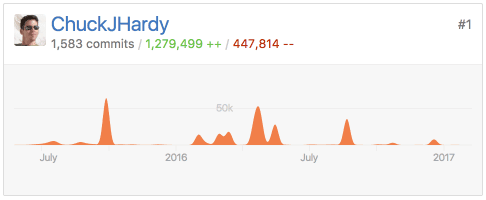 With over 1500 commits, 1.2 million lines of code added and thousands of hours of researching, learning and programming, Smart Pickings felt like a product capable of being released to more people.
In late 2016, after receiving various challenges from online agents, I decided to park the project and focus on my career. Smart Pickings took me on an exceptional journey, and I plan to pick it up again someday.
Properties Page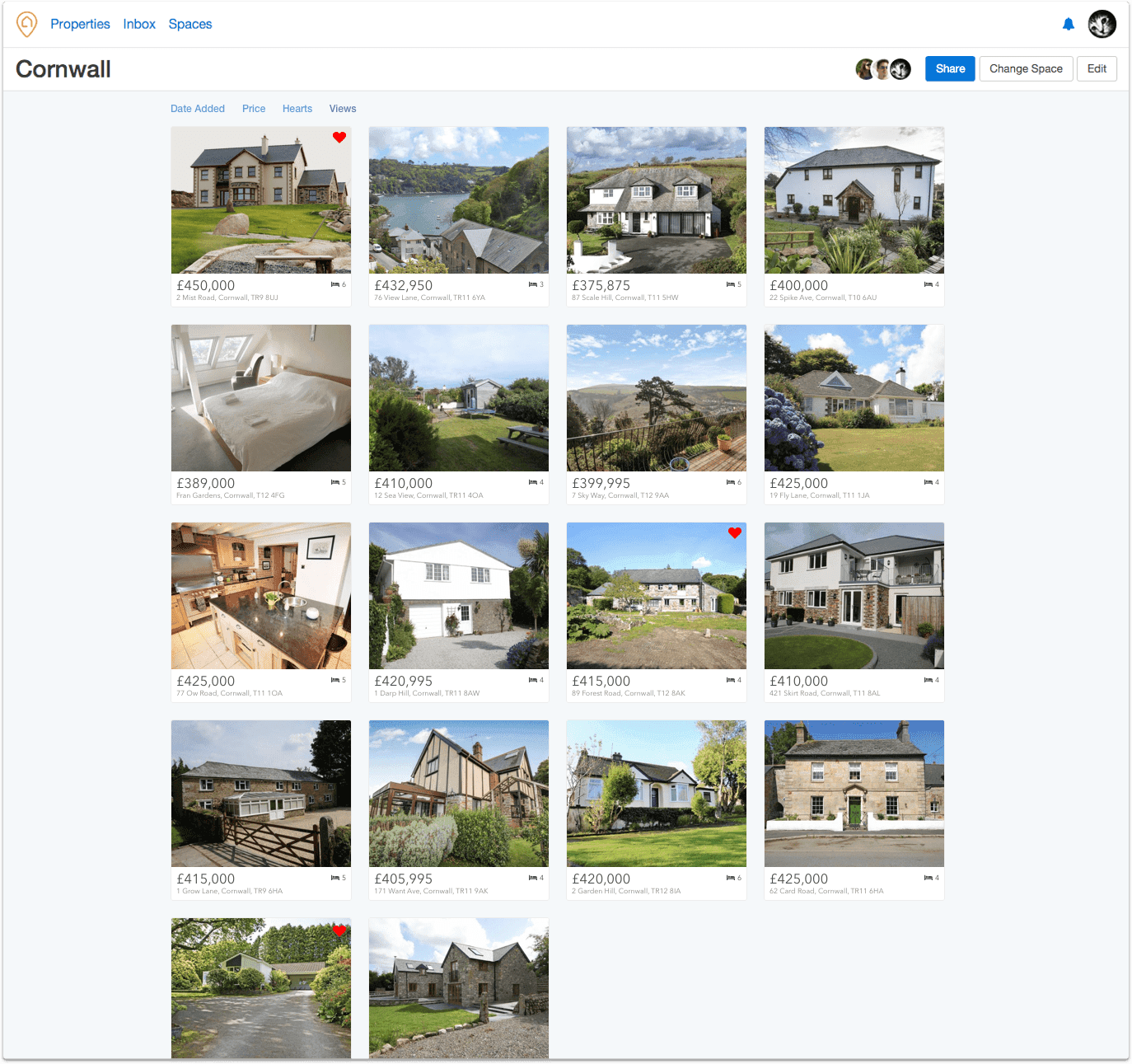 Property Page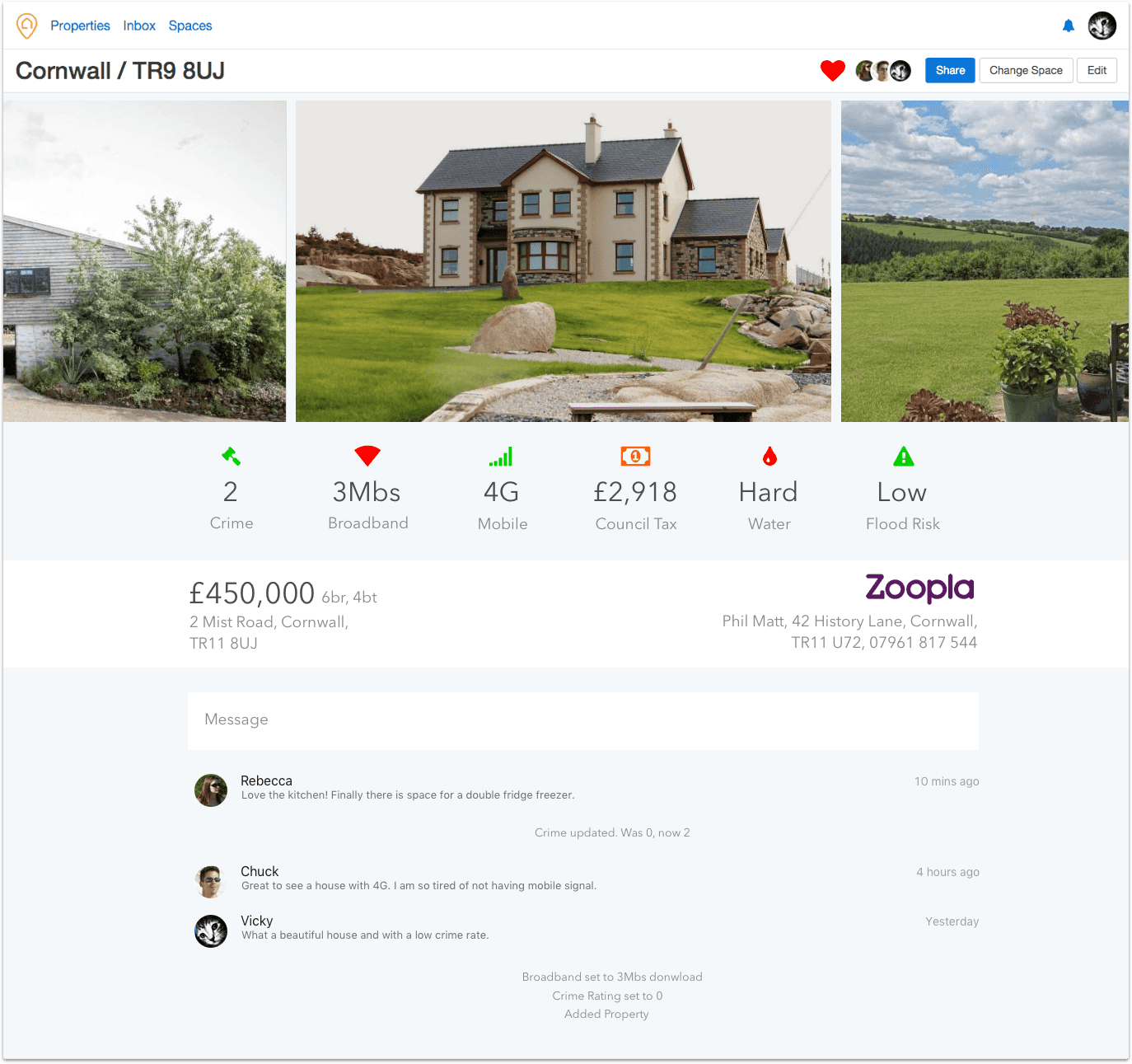 Website